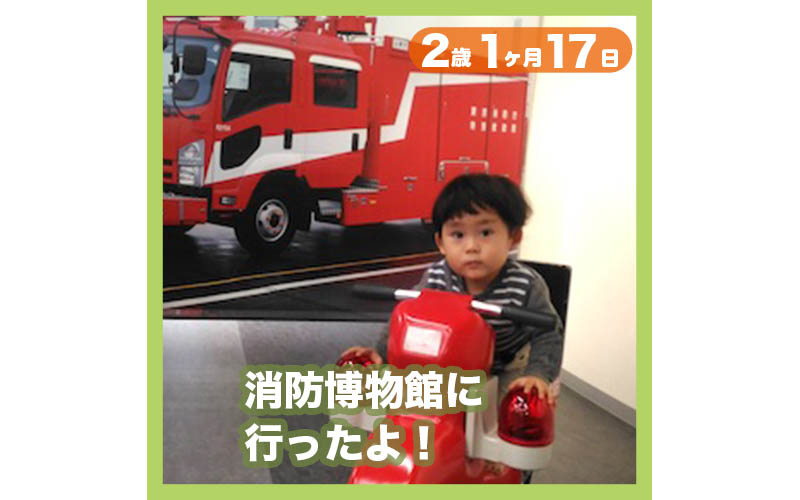 Went to the Fire Fighting Museum! Yotsuya, Shinjuku-ku, Tokyo
From January 1 to 3, we went to the Fire Fighting Museum that Ko-chan likes very much. It's a public facility located by the fire department directly connected to Yotsuya-sanchome station in the Marunouchi Line. So, it's free of charge!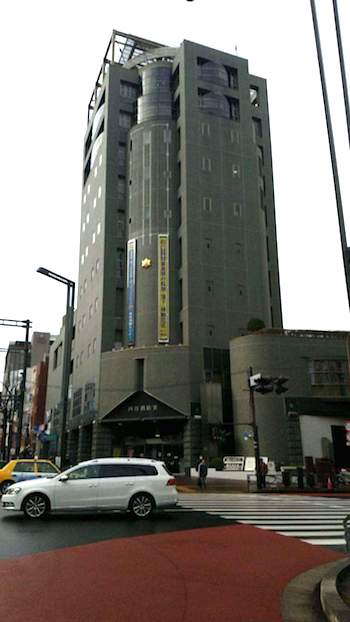 What a big place!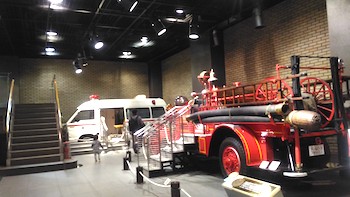 In the basement, there are fire-fighting vehicles and ambulances on display.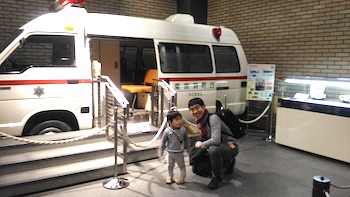 Take a shot with papa! (There was a big helicopter near this spot! So sorry I forgot to take a picture!)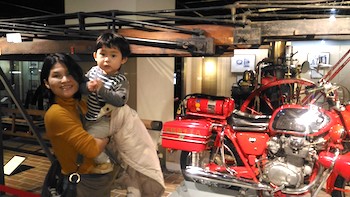 Then, a photo with mama in front of the old fire-fighting vehicle!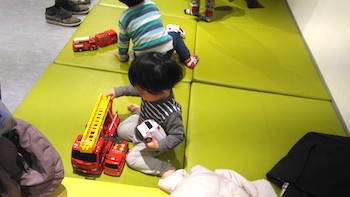 There were many fire-truck and ambulance toys.
It took about 1 hour from the basement to the 6th floor. Ko-chan shouted "Wow", "Grea–t!".
We played a lot, and it was free!
Let's come here again-.
タグ: Airbnb, english
↑上に戻る