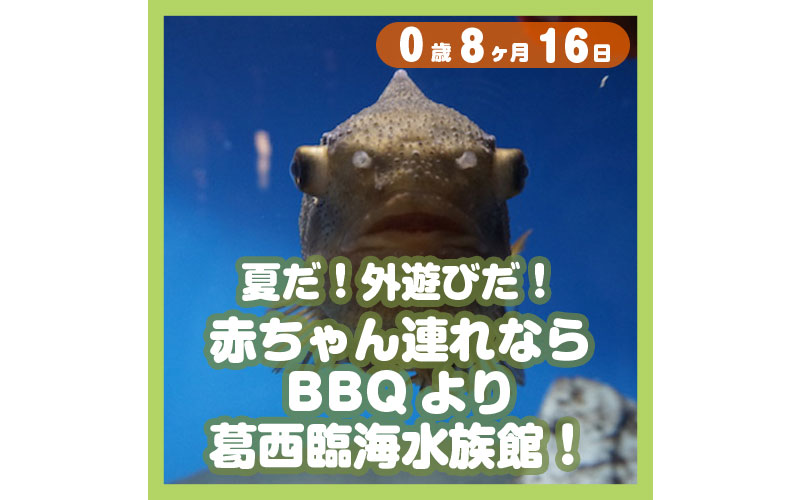 It's summer! Outside play! If you are with a baby, KASAISHI Rinkai Aquarium is better than BBQ!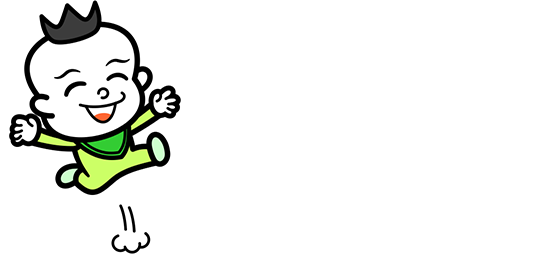 Wow, beautiful! "Aquarium" It was fun!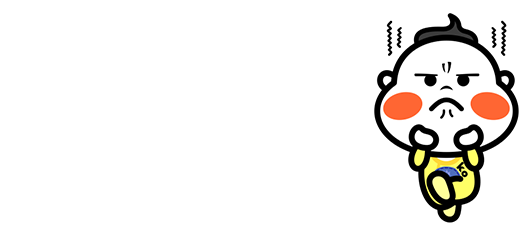 Well, I'm glad I was not barbecue. Too bad, if you daddy, 'Summer, is not it BBQ!' …… Then, Ako is in the shape of a demon … ….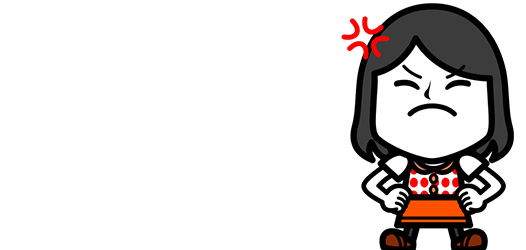 BBQ is rejected!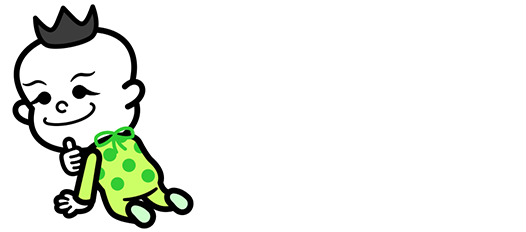 That's it! Hello, Papa, with this cool Tokyo Bay back, "Nice dad"!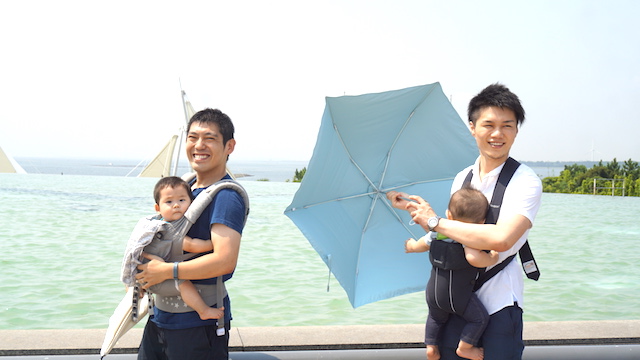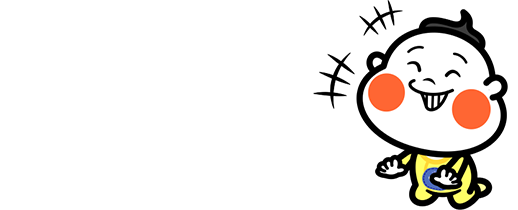 Dad is having a lot of fun. If you do not properly shade the parasol, my head is hot!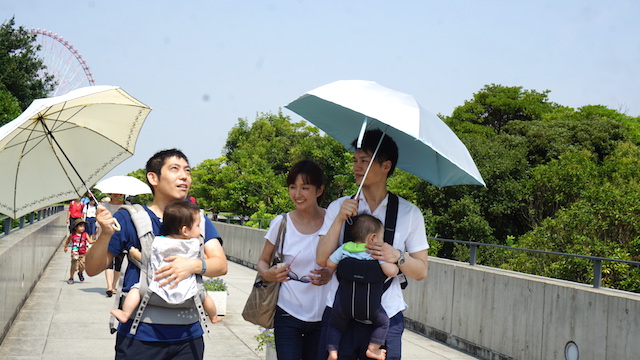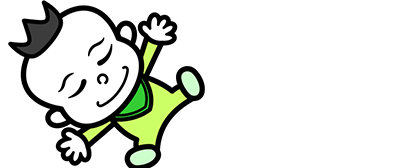 In a big aquarium, many fishes.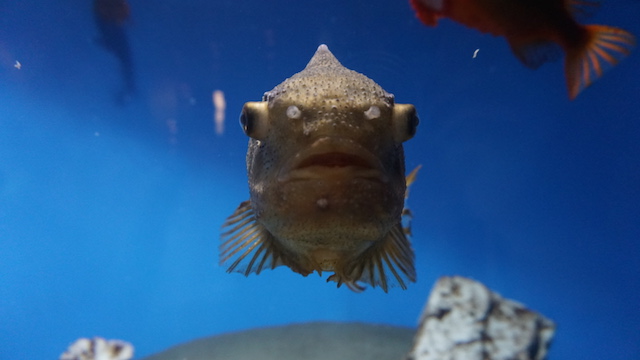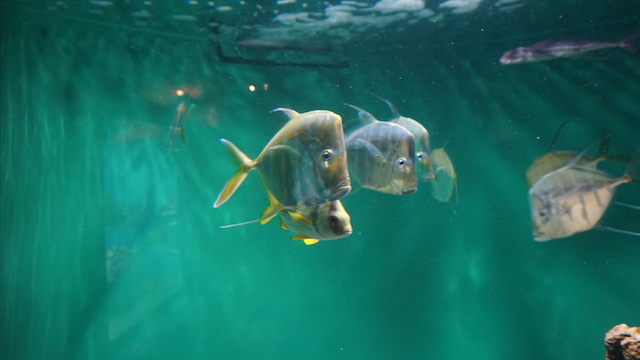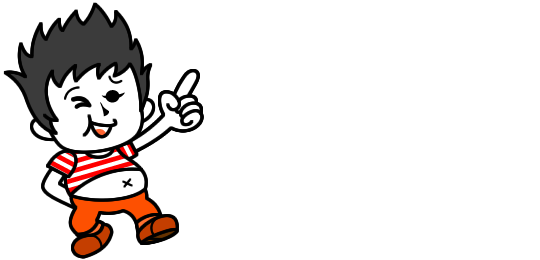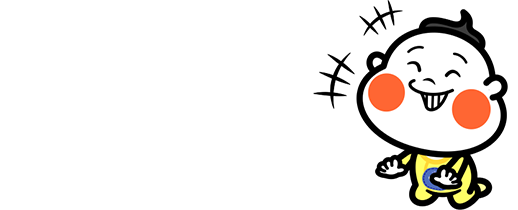 fish 's face, it' s funny.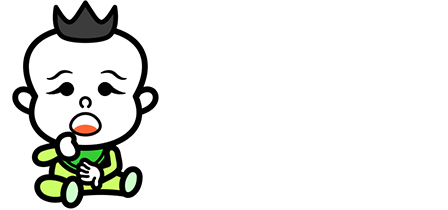 Oh no, Ko-chan and your Papa, there is no "feeling".
Huh? What is it? Mom! Is it? It seems to be tasty in tuna! Is it?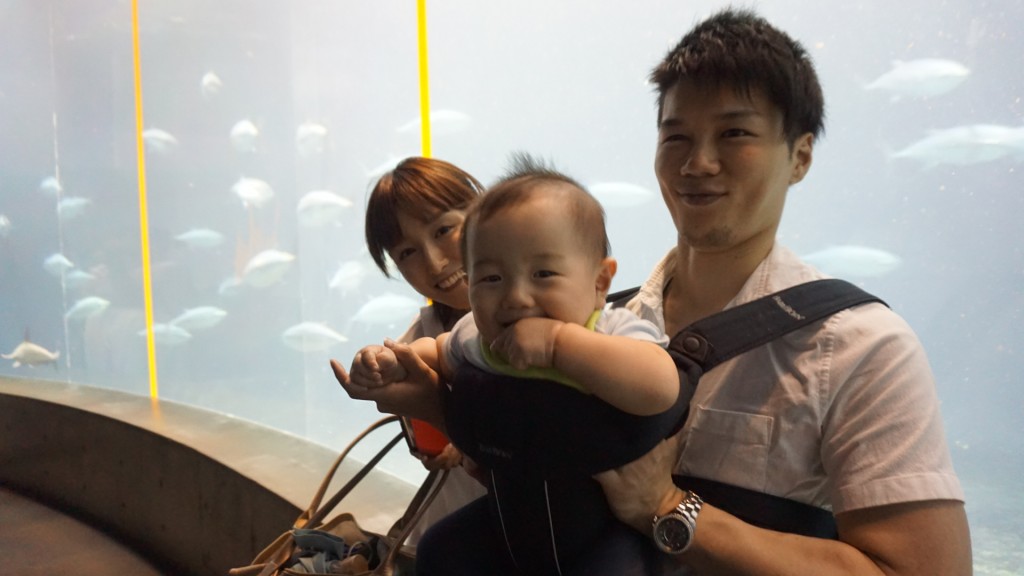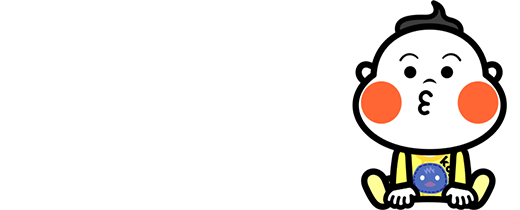 Dai's mom says nice comment.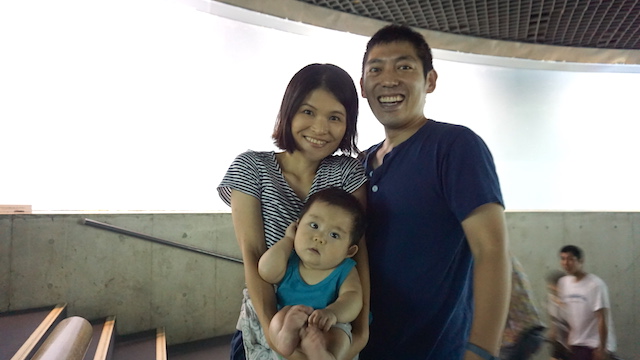 Aco is hungry too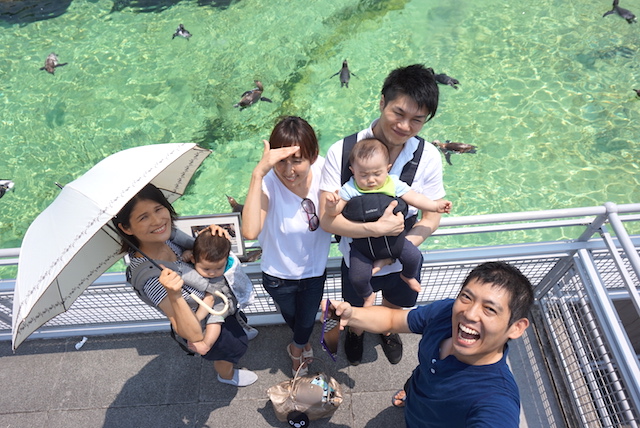 A group photo with Penguin's aquarium in the background! Everyone seems to be dazzling! After … …, At once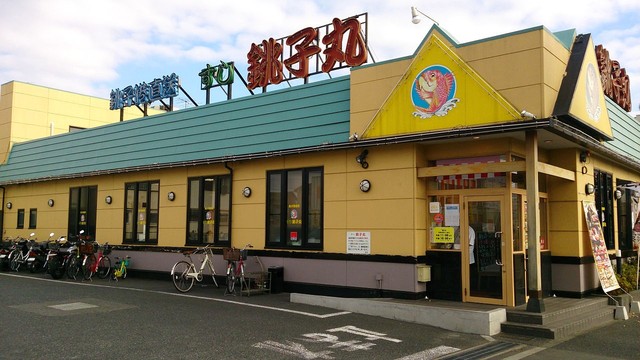 Let's go to sushi rotating sushi "sushi choshi maru" and eat tuna!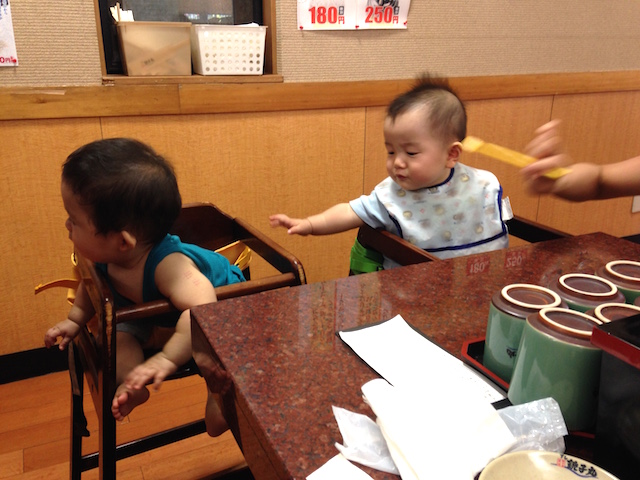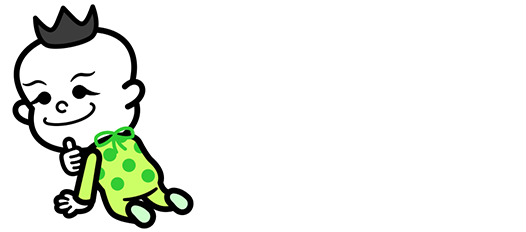 It is more dumplings than flowers.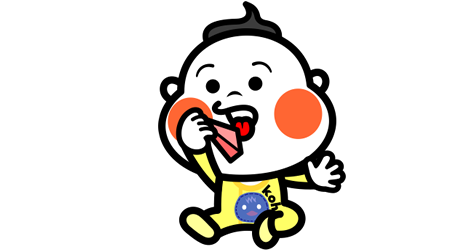 When it gets cool, I will enjoy BBQ.
タグ: Airbnb, english
↑上に戻る