Do "things that are not required by others"! Recommended by the Shogun of 100 losses.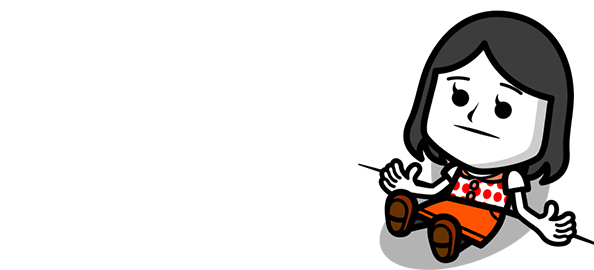 Recently, I am tired because of summer fatigue, other things etc… Oh no, I have a bookkeeping exam in a month. So much work to do in Novemebr, I feel so depressed…
Etc etc,. It's me Aco, attracting "things I have to do" like a magnet.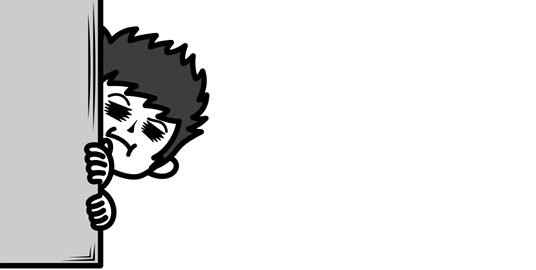 Things that don't go with my heart, I should quit. It's a waste of time, a waste. Failing, or not finishing, is ok, but I want to do somehting that I really like. Do you know Aco, about the Shogun of 100 losses? You know "Xiang Yu and Liu Bang"?
That is a nick name of Liu Bang. … … Liu Bang was always defeated by Xiang Yu. However, Liu Bang won the very last battle, then established the Han dynasty. Being patient until the very end, he won the last great battle and ruled over the whole country.
Of course, it's important collect daily accomplishments, but also to have an outlook for the future. If I think that way, it's wonderful to find something I can get involved in. Things that are too quick and easy are not fun and not good for me.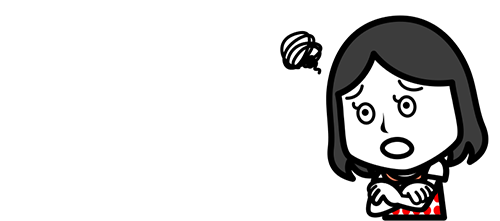 I tend to think … …I have to prioritize other people's requests first, even things I am not good at I have to grit my teeth and get it done….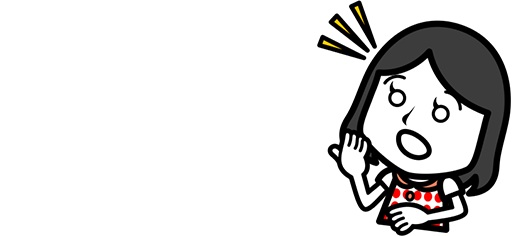 Well, deciding "to say no!", it's important too. First, like Liu Bang, I am ok about "100 small losses", bur let's try to do "things that are not required by others" (I means thing that I really want to do)!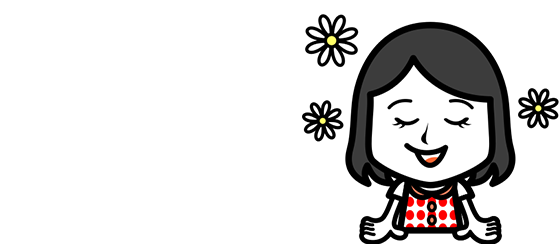 Feeling easier, my anxieties are gone.
タグ: Airbnb, english
↑上に戻る