Walking around canals via Tokyo Cruise!!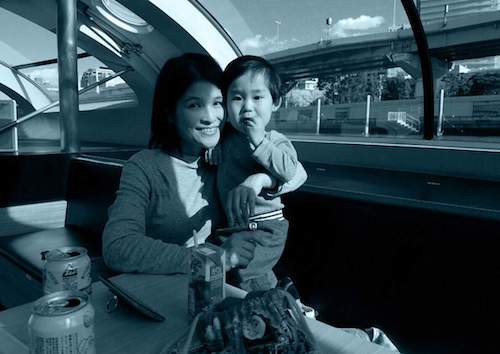 Guess what? Where are we??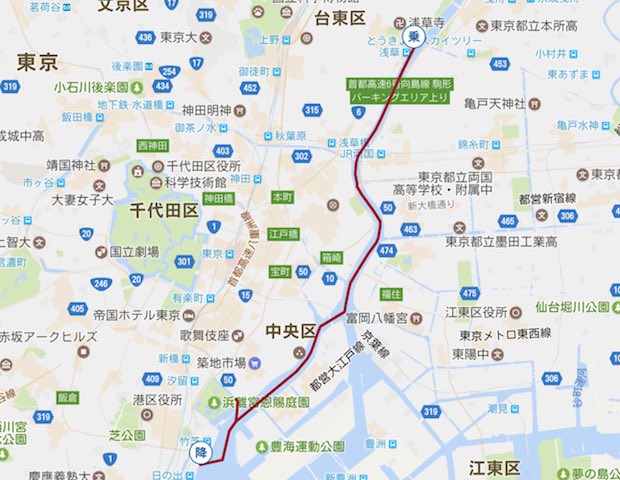 Today, we went to Asakusa from Hinode Pier by boat. Slowly, in a 40 minutes' boat trip. (Hinode Pier 12:30 to Asakusa)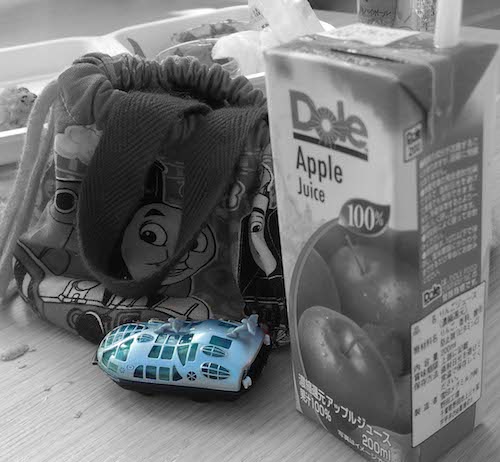 The purpose of this trip was I wanted Ko-chan, who is interested in boats, to get on the "Turbo-Q". This boat "HIMIKO" is designed by Mr "Reiji Matsumoto", the author of "the Galaxy Express 999".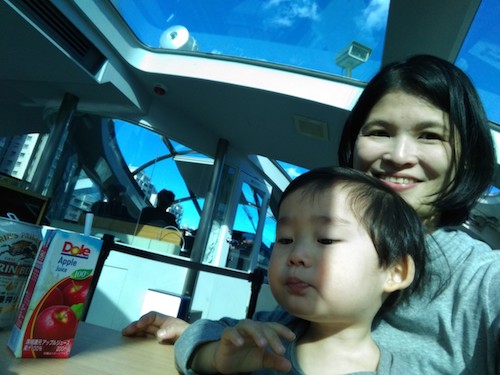 We are entirely surrounded by glass, so we can see the sky and the water. With announcements by Tetsuro, we really get the feel of the Galaxy Express 999. Plus, it's ok to bring anything on to this boat, so we can have a small party with snacks and beer!!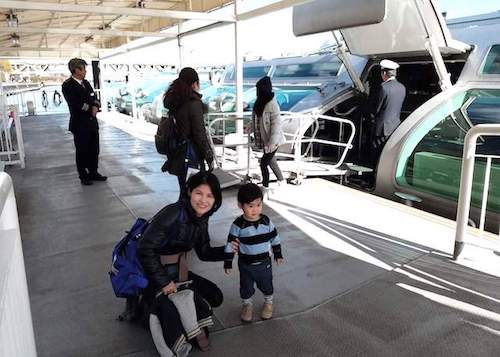 Too short… in 40minutes we reached Asakusa! We visited Sensouji temple, then back home by train. Bye bye Asakusa, we will come back again!
*** Our Airbnb house! Please come in! ***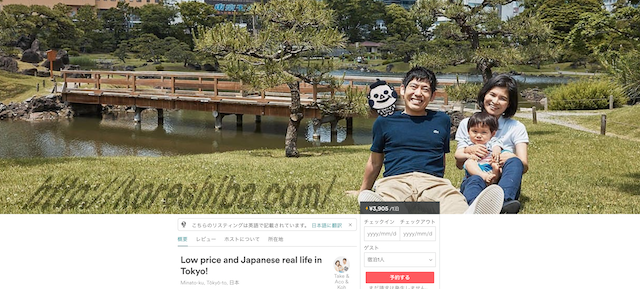 タグ: Airbnb, english
↑上に戻る