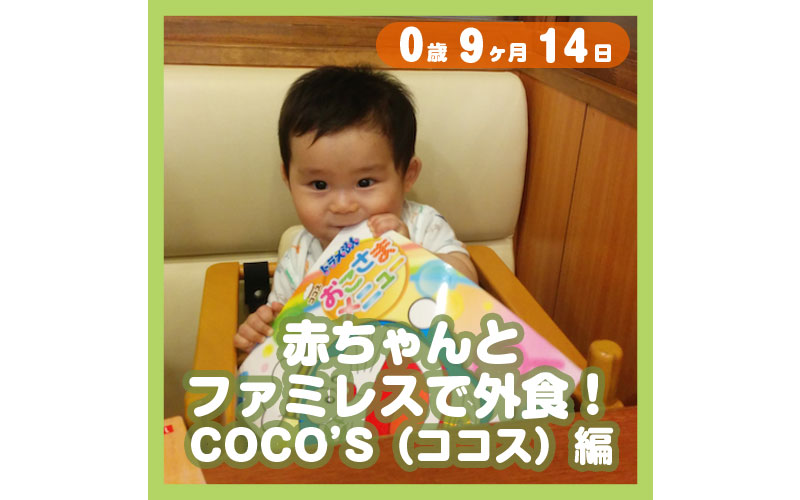 Eating out with my baby! restaurant COCO'S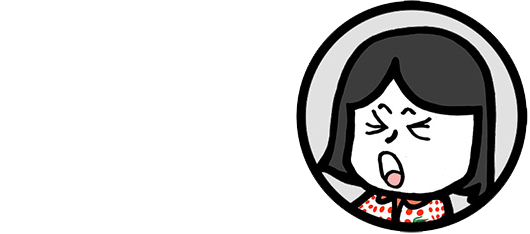 After starting to give baby food 3 times a day, going out for lunch becomes kind of awful. Up to now, I brought only a breastfeeding cover for nursing … … but now, baby food, a tea spoon, bib, napkin, and change of clothing … … all this!! (Because it is summer time now, I bring the ready baby food with me, but I will put it in Tupperware if it's cool enough)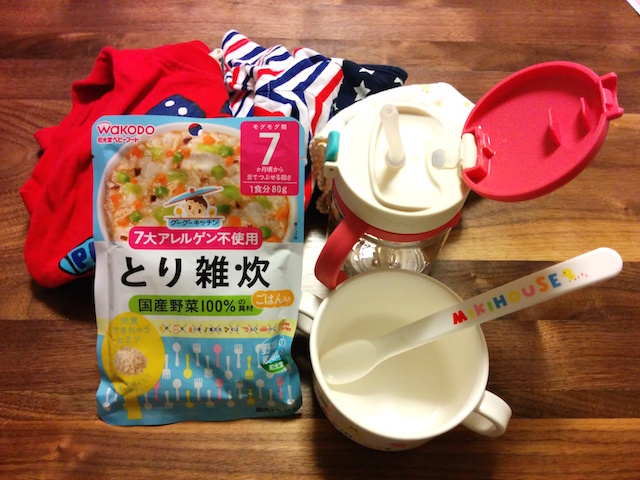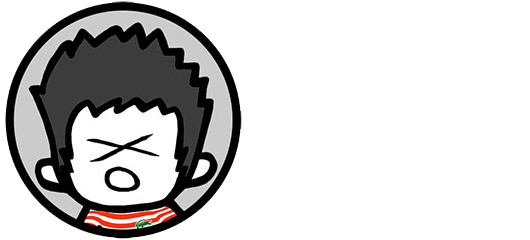 Or, I can make him eat earlier, then go out.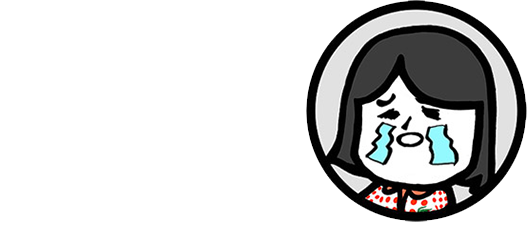 … … I was thinking of something like that, but there is a family style restaurant with ababy menu!
Here it is, COCO'S!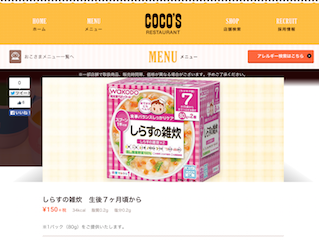 We can order "Shirasu Zosui" (rice porridge with baby anchovies) from Wakodo. It's only 150yen, not much difference from the supermarket!
Actually, we didn't order it … …, because Ko-chan had lunch already at home.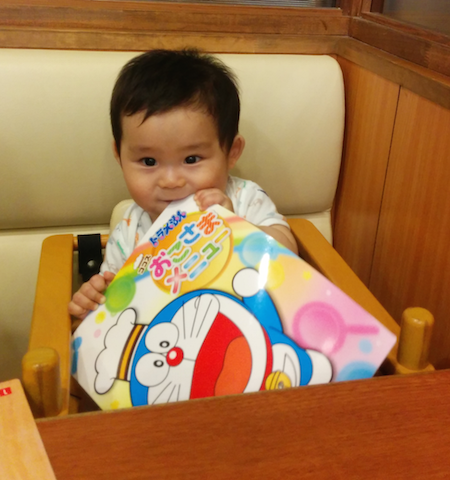 Still, I want to try it!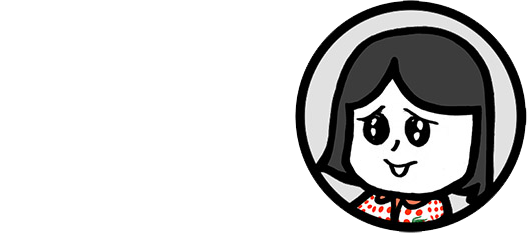 … … His face is like that, so he ate one very small piece of rice cracker.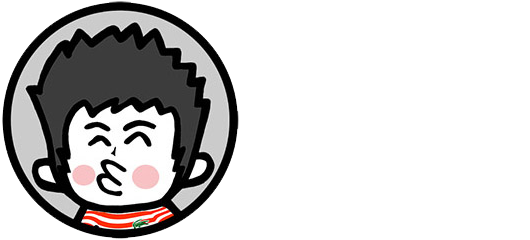 The baby chair was the kind that is fixed to the booth, very stable. Let's come again!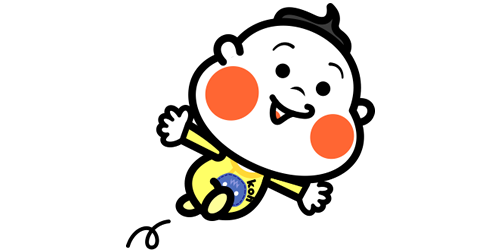 food food !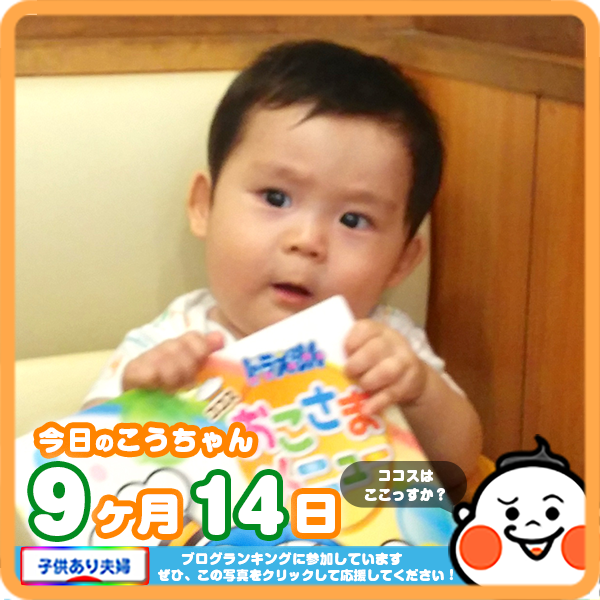 タグ: Airbnb, english
↑上に戻る