International exchange with Airbnb! Cute friend from Taiwan!
We managed to operate a private night "Airbnb" , everyday became very colorful. Lifestyle does not change, but various encounters come from the world.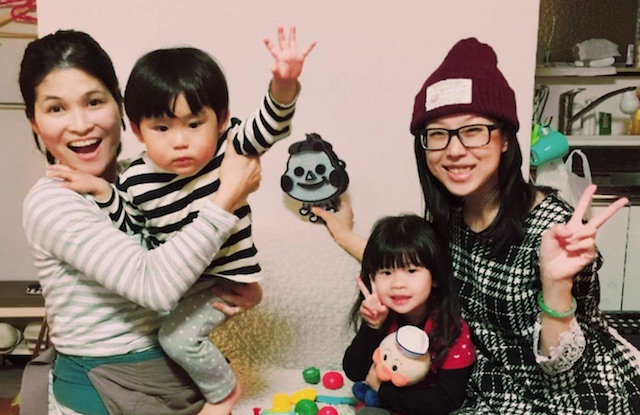 On day, we met a pretty girl from Taiwan and a wonderful parents. Girl and ko-chan are not exchanging words, but while relaxing they were playing with balloons and vegetable toys.
As soon as the day of farewell arrives, every encounter is concluded for an instant.
Something like that.
From the next journey,
Cute girl sent a postcard to ko-chan.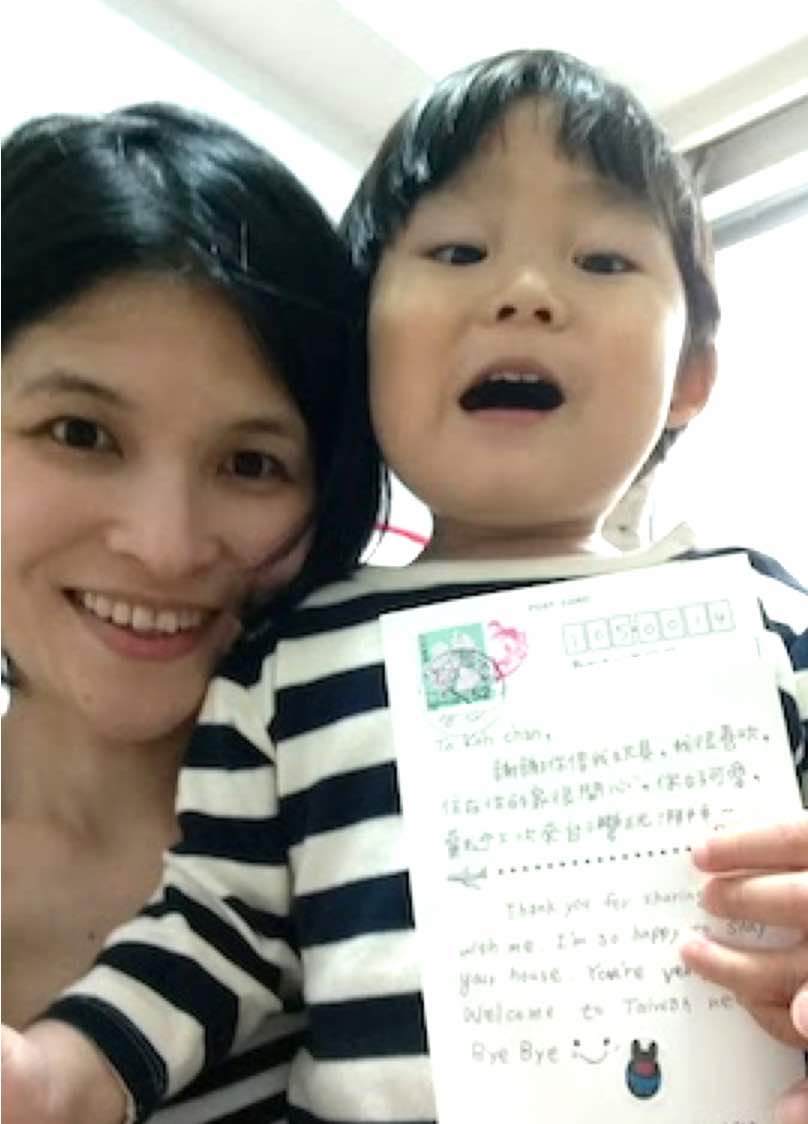 Wow, thanks for the nice message! Ko-chan's world is little by little spreading. Let's go play in Taiwan when ko-chan grows up!
タグ: Airbnb, english
↑上に戻る