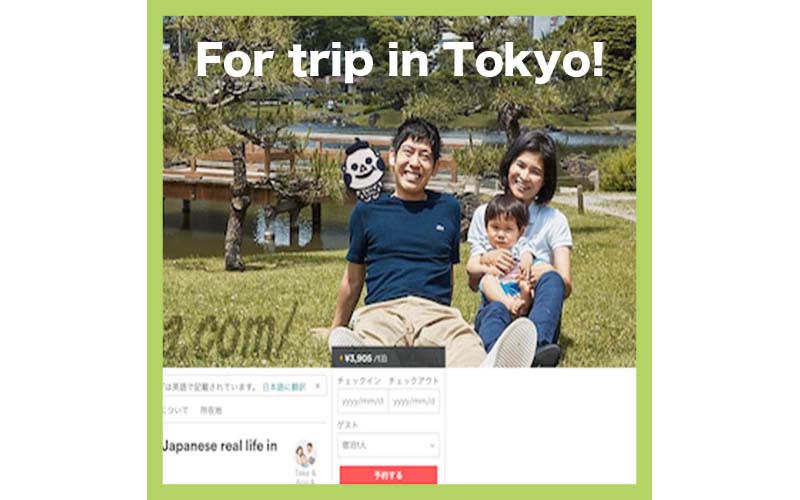 List of articles for enjoying Japan with family and children
In particular, I gathered useful articles for spending time in tourist areas and children with a focus on Tokyo.We operate Airbnb in Tokyo. We provide services and distribute articles so that many families coming from overseas can enjoy it.
To make our guests comfortable in our house. If you are considering using Airbnb, please click here.
タグ: airbnbtop
↑上に戻る